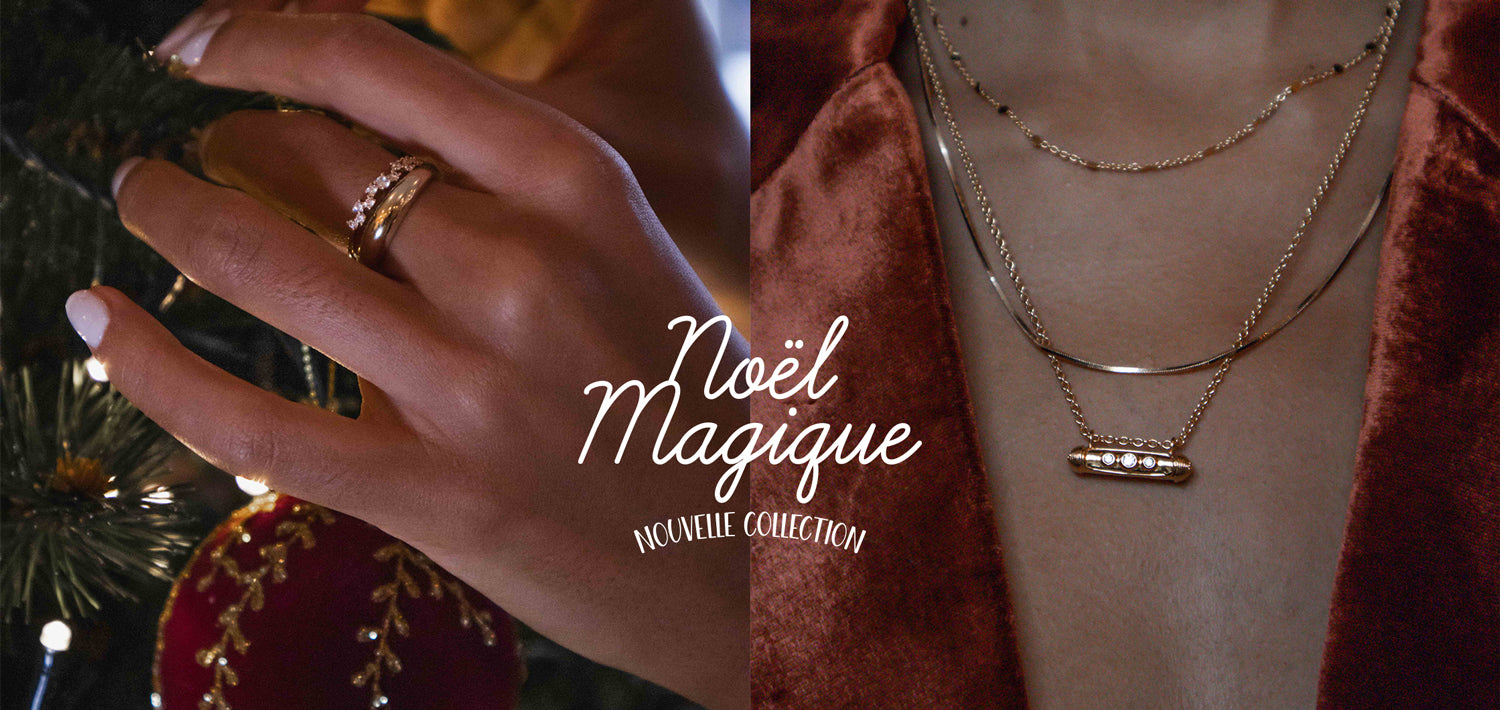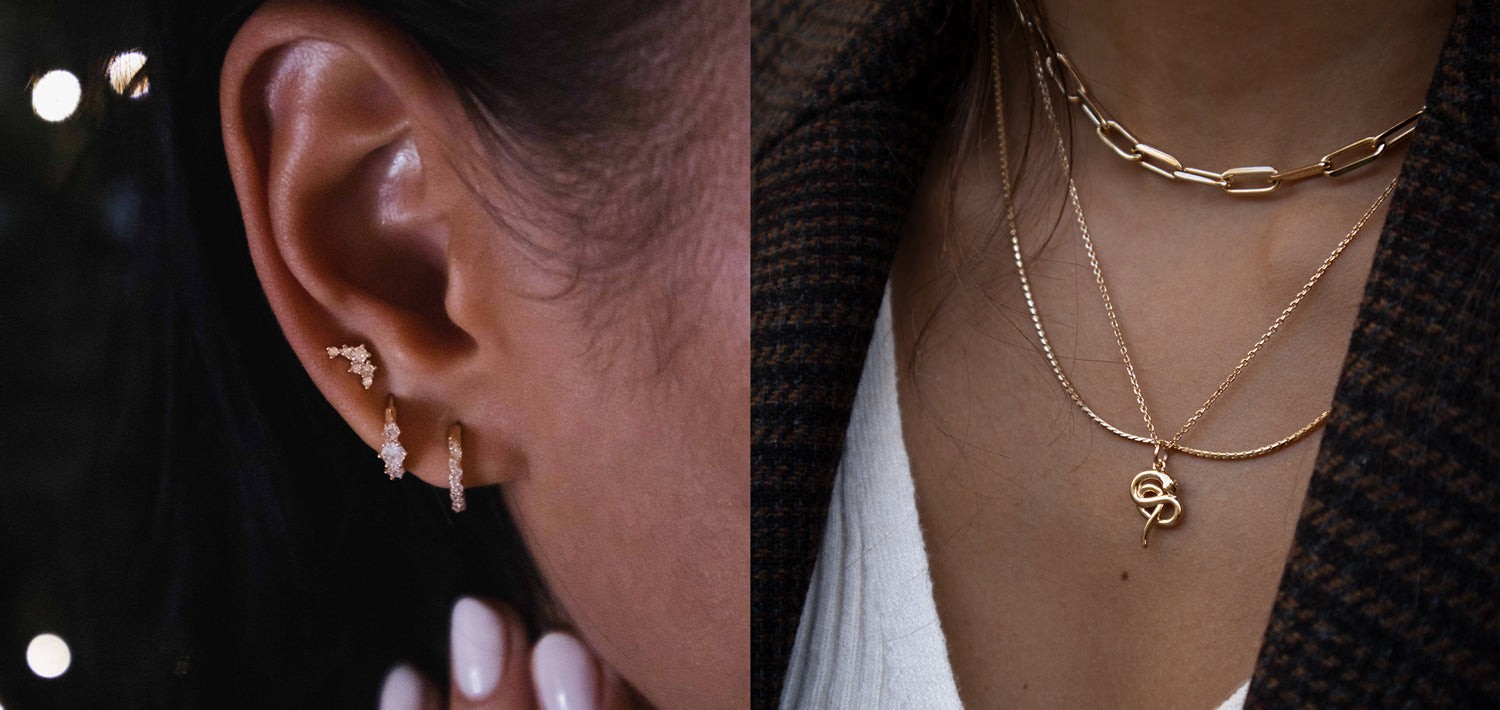 New collection
notre calendrier de l'avent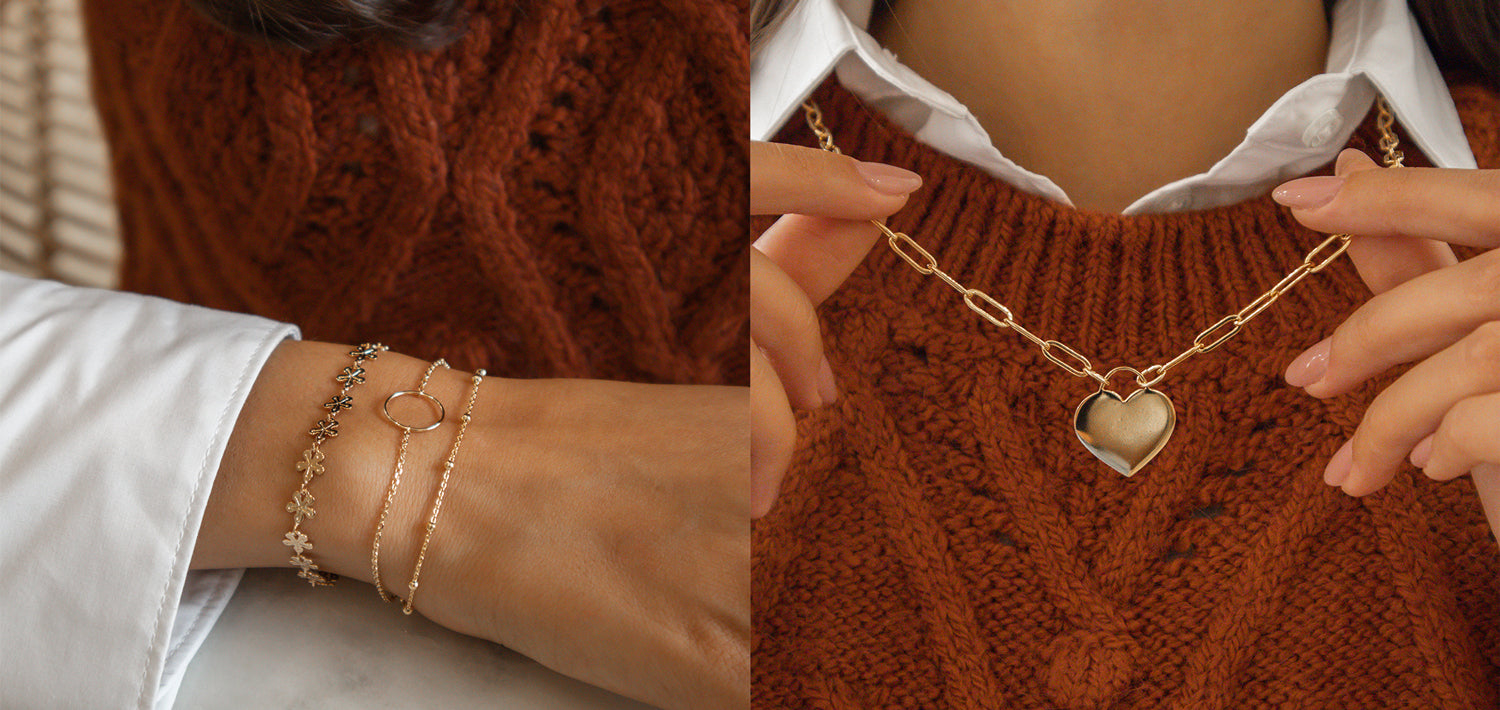 our past collections at low prices
Summer Archive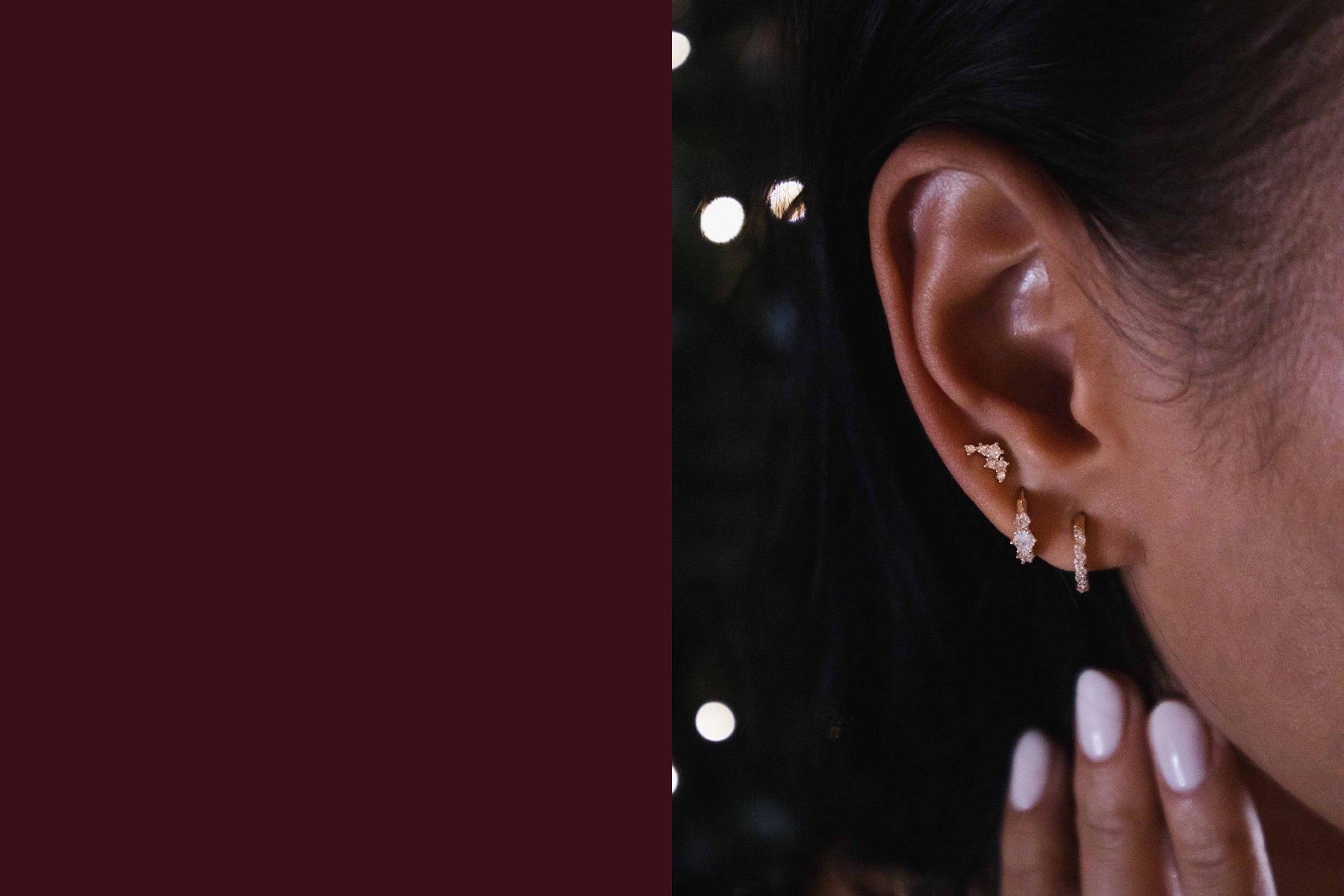 New collection
notre calendrier de l'avent
Découvrez notre calendrier de l'avent 13 cases
du 12 au 24 décembre pour un Noël encore plus magique !
Uniquement en pré-commandes jusqu'au 3 décembre.
Attention les quantités sont (très) limitées. 
Discover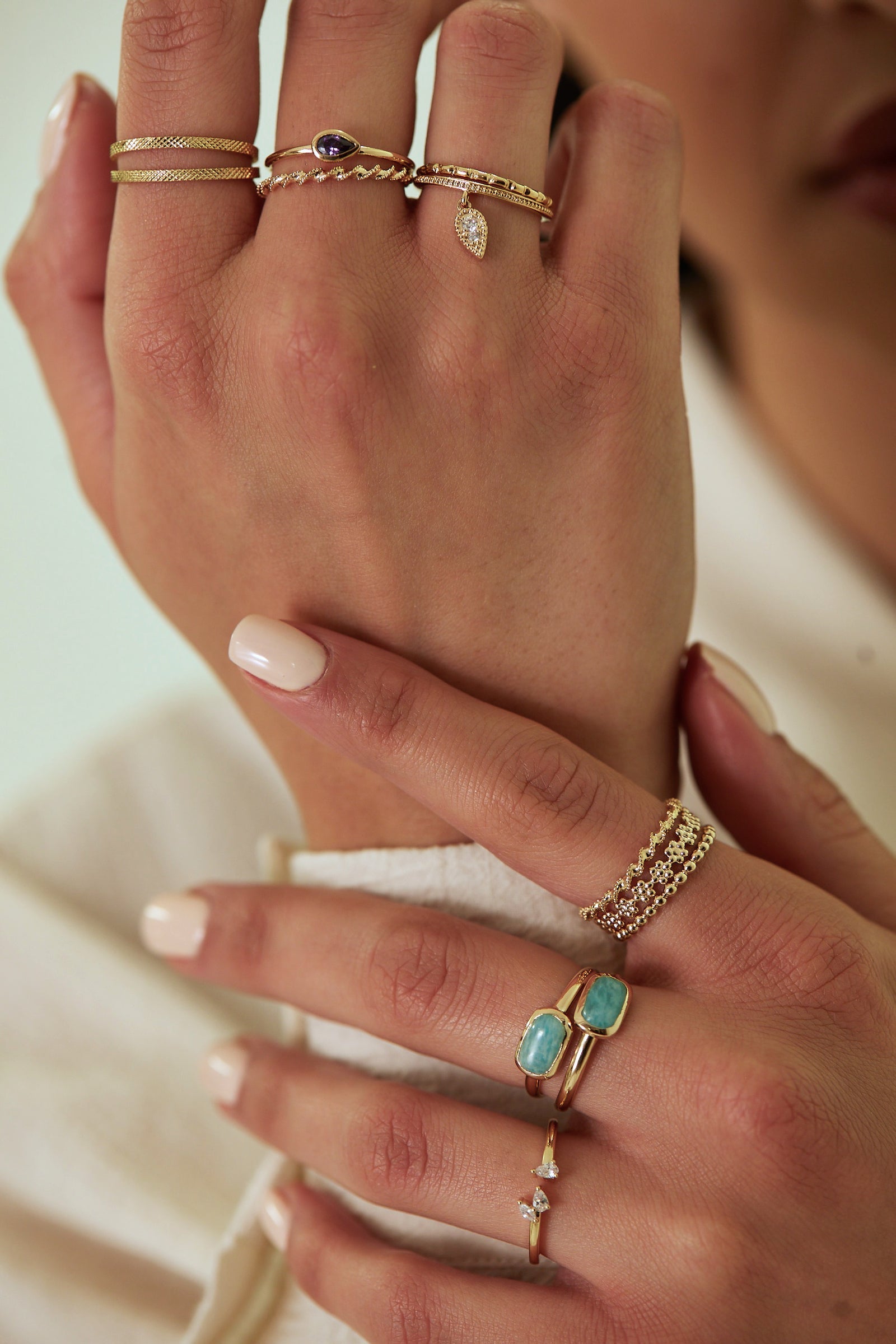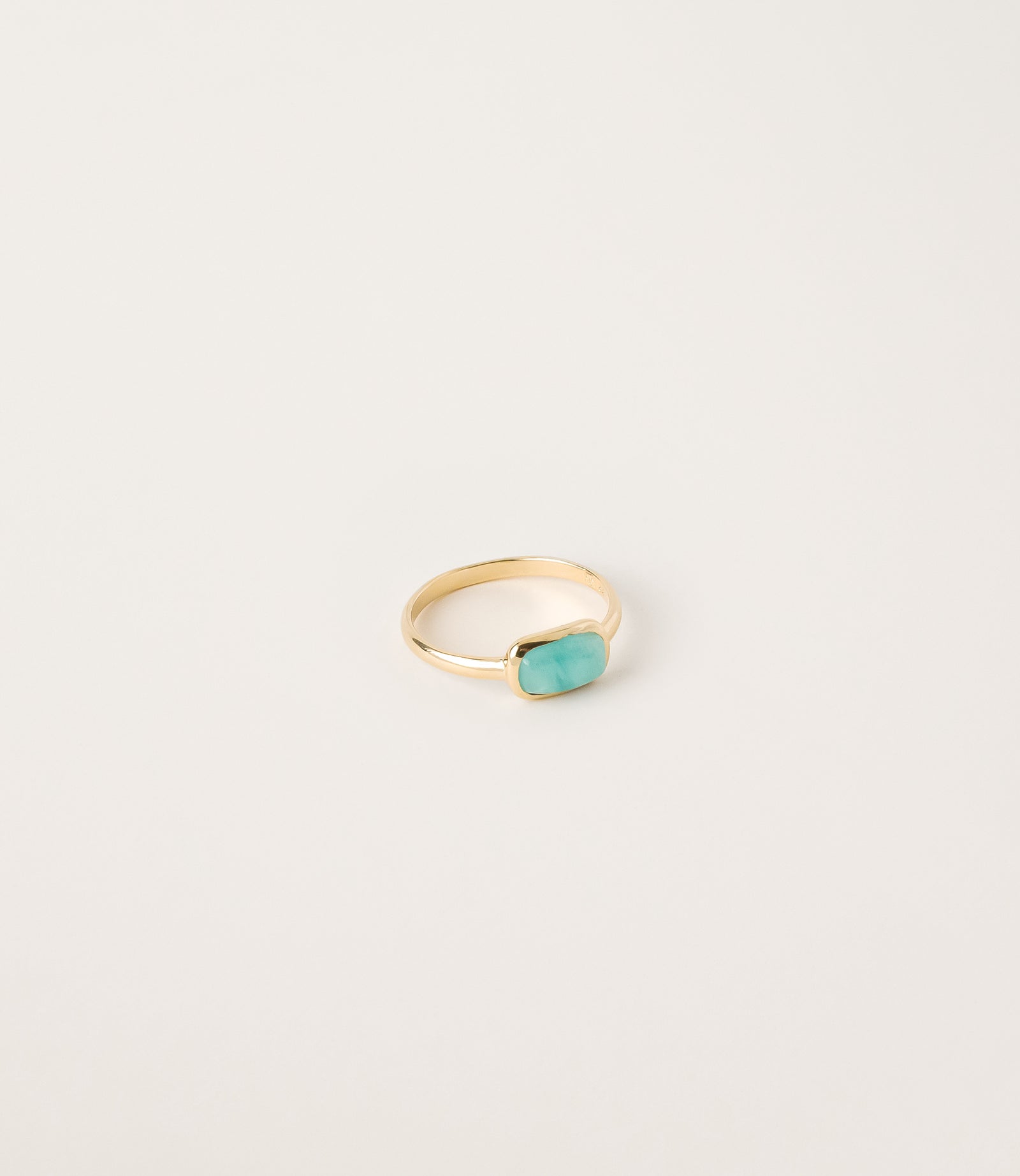 Le bijou du mois
NOVEMBRE
Chaque mois, (re)découvrez un bijou à prix doux.
Dula est notre bijou du mois de novembre.
Unique et étincelante,
L'essayer c'est l'adopter.
Avec elle, vos compositions seront toutes réussies.
-20% de remise sur la bague Dula durant tout le mois de novembre.
Life is beautiful, especially with our little jewels
The tendency is to accumulate
Mix & Match
Looking for the perfect composition for your pretty jewelry?
Discover our Mix & Match ideas to enhance all your looks.